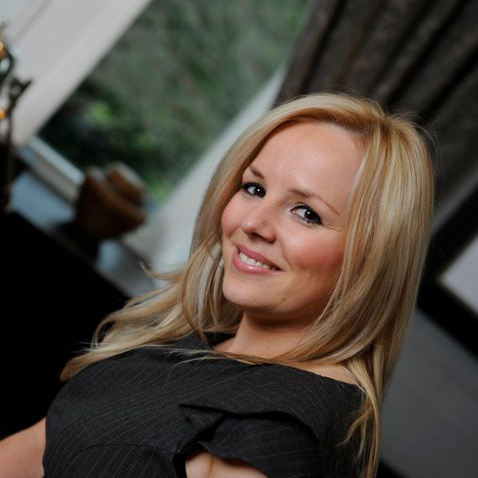 Meet The Team – Susan Collins
I'm Susan, I'm a Sales Negotiator at Cairn, and I've been with the company for eight years now.
I worked in the letting department for seven years and due to the fact that the portfolios are tenanted I have a good skillset to manage tenanted properties that are up for sale. In addition, my role at Cairn also sees me work with some distressed property portfolios.
Believe it or not, working in property wasn't my first calling. I actually worked in hospitality prior to joining the team at Cairn, but left that to get away from the unsociable hours.
When I started at Cairn it was a temp for reception, however I was promoted to a property manager within six months and then three years later became Cairn's Letting Manager.
Now, after having some time off to become a mummy, I've taken on a new challenge, in the Sales Department. Despite not setting out to work in the property industry I love it now, I couldn't imagine not working in it.
I love how no two days are the same in this industry; sales and letting are both fast paced and before you know it the day has flown in. I love the buzz you get when an offer comes in and then you get to negotiate it to what the owner is looking for. Very exciting.
Of course it's not just the industry that's great though, working at Cairn is incredibly enjoyable and rewarding too.
The management in the company is great, and wine on a Friday is particularly enjoyable, although now I'm part-time I don't get to work Fridays now. Perhaps it should be moved to a Wednesday just for me!
On a serious note though, everyone working at Cairn are a delight to work with, we all get in really well. And after I had my son, everyone was very accommodating and flexible for me to allow me to come back part-time.
As I mentioned earlier, every day's different in this industry, and you never know what you're going to come across; for instance one day I was in a property and discovered a stripper pole in one of the rooms. Easily the most bizarre and unexpected thing I've come across in the my eight years at Cairn.
My life doesn't just revolve around property though. Of course, I love being a mum, but in my spare time I also like to travel and socialise. I even like to crochet from time to time, something not many people know about me!
Anyway, I think I've blethered enough for now. If you've any enquiries please don't hesitate to get in touch with me. Feel free to either drop me an email or give me a call on: 07969530613.
https://cairnestateagency.com/wp-content/uploads/2014/05/susan-collins-2.jpg
478
478
craig.8ball
/wp-content/themes/enfold-child/assets/mainlogo.svg
craig.8ball
2014-05-28 14:22:12
2014-05-28 14:22:12
Meet The Team – Susan Collins