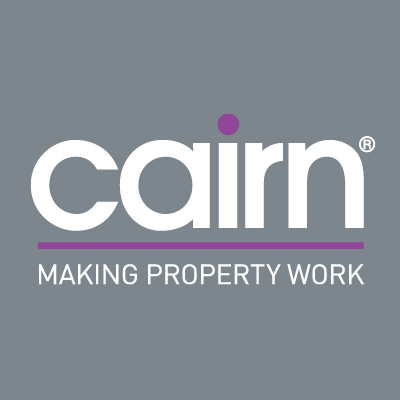 TOP HMO Resources
Useful HMO Resources
Investing in property is one thing, but if you are considering investing in a house of multiple occupancy there's a lot more to consider. You can't just jump in there! From a property assessment, to regulations and warrants, you need to set up a lot before you can even consider looking for tenants. We are always on hand to help with advice and support as part of our investment service, however here's some other really good resources to check out:
Scottish Government
The Scottish Government site gives a good overview of what an HMO is plus useful links to other important resources on becoming a landlord. There's also a pdf document for Local Authorities which is very useful to find the relevant information to your area – HMO licencing can be different between towns and cities! A worthwhile first stop on your HMO investment journey.
Shelter Scotland
Shelter Scotland is geared more towards people living in HMOs than how to set them up as an investment. That being said it still presents a lot of good information and resources as to your responsibilities to the property and to the tenant. It also details rights of tenants and what they can do should you fail in your duties as a landlord.
Citizens Advice
Like Shelter Scotland Citizens Advice is also geared towards people living in HMOs than for you as an investor. But still a useful resource nonetheless.
Renting Scotland
Not a whole lot of information on HMOs specifically but Renting Scotland has good resources and links to other places on being a good landlord generally. Plus, how to take action on antisocial tenants.
National Archives
The official archive and publisher for the UK government. It has an extremely detailed section of the Housing (Scotland) Act 2006 from landlord responsibilities, adapting rented houses, tenancy deposits, HMO licencing, and other provisions. While the other links are useful in covering the main points this one will really get into detail across all considerations.
Wikipedia
Wikipedia gives a good overview of HMOs despite being for the whole of the UK rather than for Scotland. However, there are many great resources in the 'references' and 'external links' section of the page for further reading.
There is a lot to consider for HMOs but the information within these links should be enough to set you on the right path. And we are always here should you need assistance with your investment.
https://cairnestateagency.com/wp-content/uploads/2016/03/400x400.jpg
400
400
craig.8ball
/wp-content/themes/enfold-child/assets/mainlogo.svg
craig.8ball
2016-07-28 08:33:22
2016-07-28 08:33:22
TOP HMO Resources