The latest property news & information from a trusted source.
Explore our property blogs, select a category from below
Are you thinking ' I want to sell my house ' ?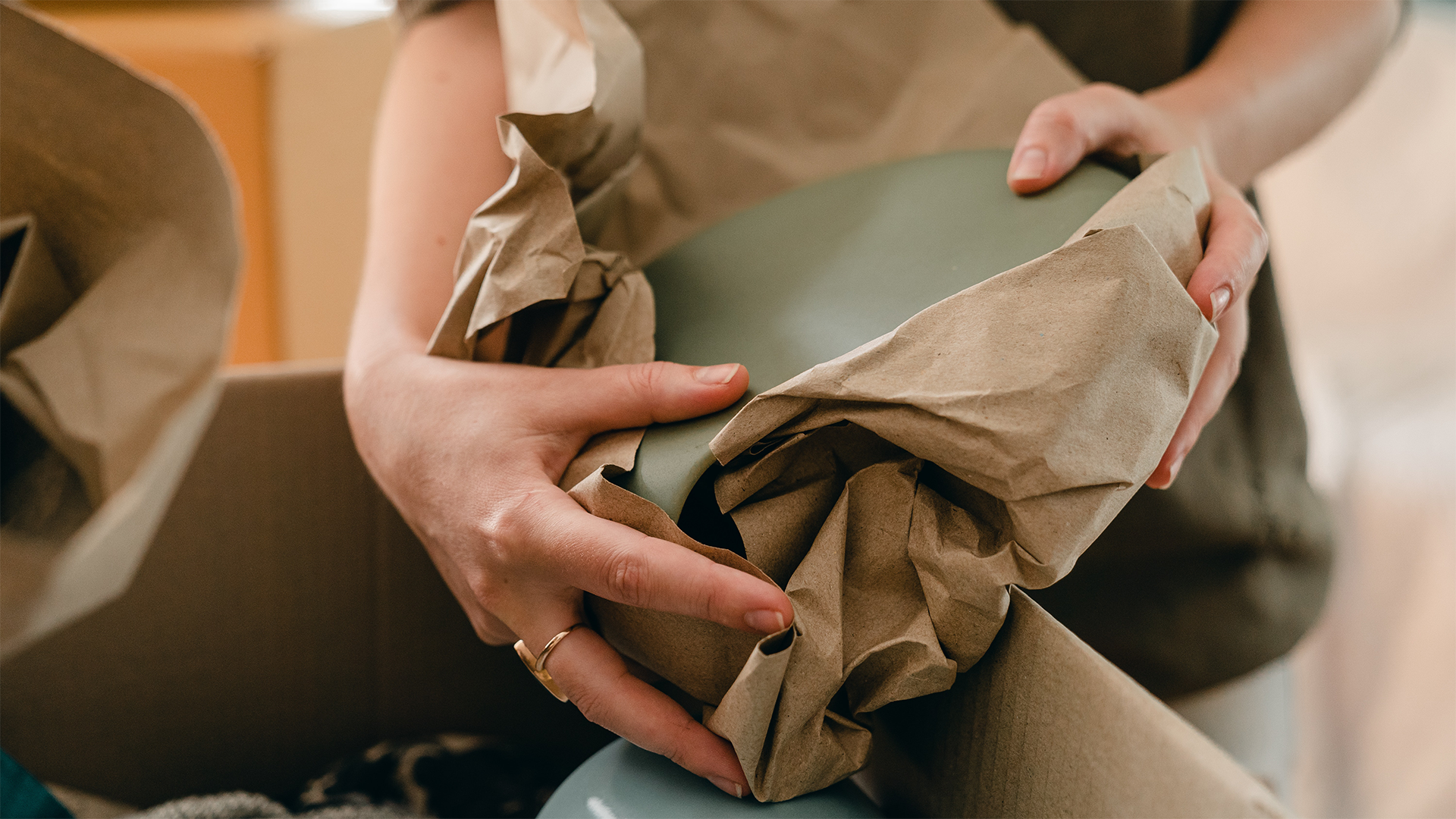 At Cairn Estate Agency, we recognise that selling your home is more than just a transaction; it's a significant life decision. If you've been pondering, "I want to sell my house," we understand that you're seeking a reliable partner to guide you through this critical journey. That's where we come in.
Our Personal Approach to Selling:
Our commitment to excellence stems from our personal approach to selling. We value relationships and believe that understanding your unique needs and goals is paramount to delivering exceptional service. At Cairn, you're not just a client; you're a valued partner in a collaborative process.
Expertise That Delivers Results:
With over two decades of experience in the property market, our team of professionals has honed a methodology that prioritises your satisfaction. Whether it's a residential or investment property, we carefully assess your needs, the property's potential, and the current market conditions to craft a strategy that maximises value.
Free, No-Obligation Property Valuation:
We appreciate that accurate valuation is the cornerstone of a successful sale. Therefore, we offer a free, no-obligation property valuation that is both realistic and transparent. Our industry experts provide a detailed analysis, ensuring that you are empowered with the knowledge needed to make informed decisions.
Comprehensive Marketing and Support:
Our dedication to your success extends beyond valuation. We provide comprehensive marketing services that include professional photography, bespoke brochures, and targeted online advertising to reach potential buyers. Our support continues through viewings, negotiations, and final transactions, providing a seamless experience.
Trust and Integrity:
At Cairn, we believe that trust and integrity are essential to our success. We strive to maintain an open line of communication, offering regular updates and feedback. Our reputation as a leading estate agency in Glasgow is built on our unwavering commitment to ethical practices and client satisfaction.
Your Partner in Property Sales:
Selling your house is a journey that requires a skilled and compassionate guide. When you think, "I want to sell my house," think of Cairn Estate Agency. Our bespoke services, industry expertise, and personal touch ensure that your property sale is handled with the utmost care and professionalism.
Take the First Step:
Why wait? Contact Cairn Estate Agency today for a free, no-obligation property valuation. Allow us to transform your thoughts of "I want to sell my house" into a successful reality. Our team of dedicated professionals is here to guide you every step of the way, providing personalised service that ensures a prosperous and stress-free property sale.