The latest property news & information from a trusted source.
Explore our property blogs, select a category from below
Edinburgh Estate Agents: The Cairn Secrets of Property Sales Success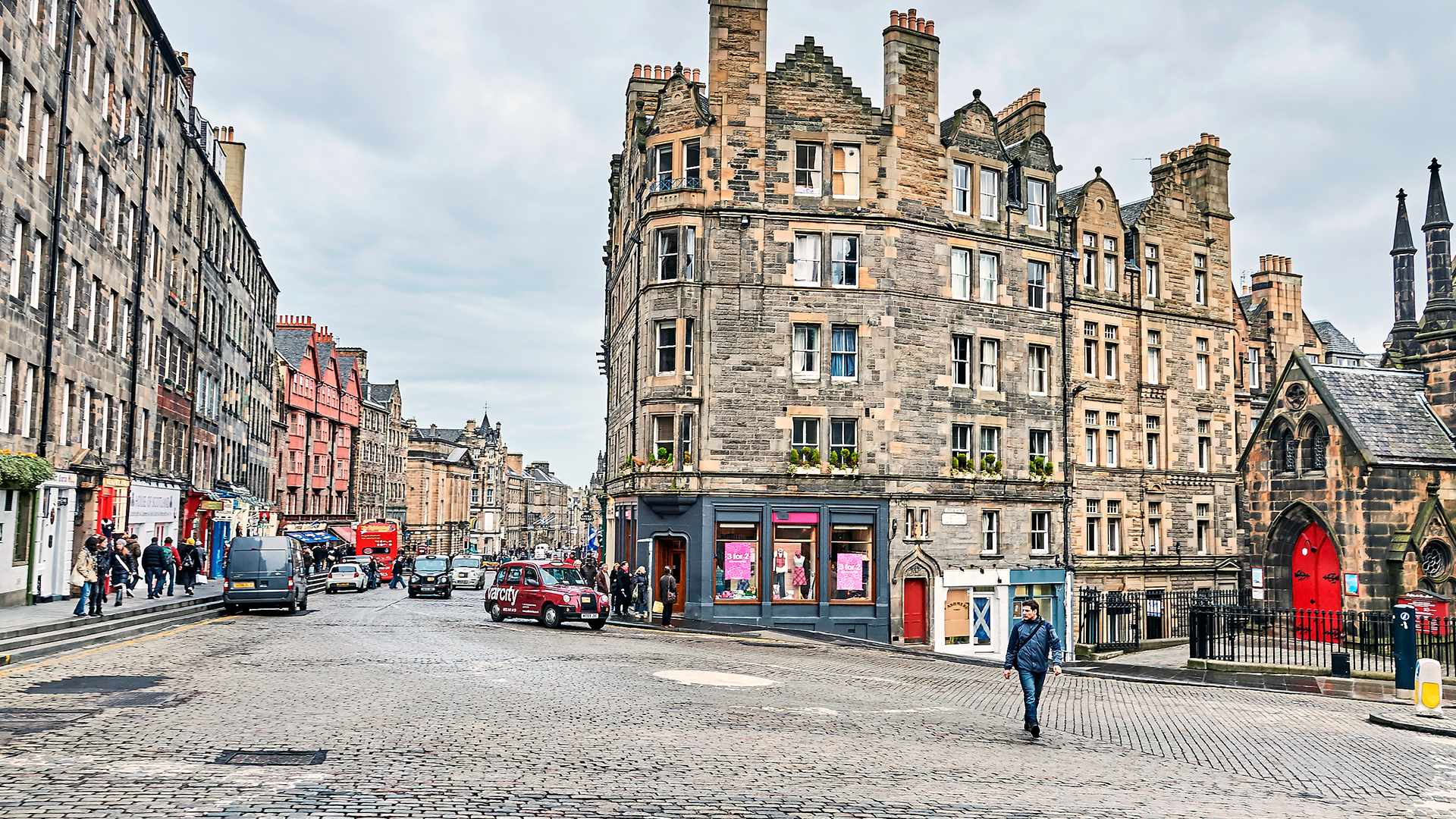 In the bustling city of Edinburgh, finding the right estate agent is the key to unlocking successful property sales. Cairn Estate Agency, a trusted name in the industry, offers a range of services that can make your property transaction a seamless and rewarding experience. In this post, we uncover the secrets behind Cairn's Edinburgh Estate Agents' success and how we can help achieve your property's best price.
How Cairns Edinburgh Estate Agents Can Help You Make Your Property Sale Successful
To kickstart a successful property sale, Cairn Estate Agency begins with an honest and realistic valuation based on thorough market research and industry expertise. Cairns trusted property agents provide accurate assessments by analysing relevant market data, ensuring you receive an accurate valuation for your property. By contacting Cairn for a free valuation, you take the first step toward a successful property sale.
Once the valuation is complete, Cairn Estate Agency implements a comprehensive marketing plan designed to attract potential buyers. We employ various strategies, including placing eye-catching "FOR SALE" boards near your property, creating visually appealing brochures with professional-quality photography and compelling descriptions, and utilising a full suite of digital marketing techniques. Cairn ensures that your property receives maximum exposure on key online portals, our own website, and through social media campaigns. By utilising Cairn's extensive marketing resources, you can attract the right buyers and increase your chances of a successful property sale.
Find out more about the Cairn Estate Agency service here.
Tips for Successful Property Sales
Here are some of our tips based on our industry experience to ensure a successful property sale. 
Estate Agent Communication: It's crucial to find a team that communicates effectively and keeps you informed throughout the process. Cairn Estate Agency takes pride in maintaining open lines of communication with both potential buyers and sellers. Our dedicated sales team keeps you updated with feedback from potential buyers and any offers received, ensuring you stay informed and can make the right decisions.
Use Trusted Industry Professionals: Cairn Estate Agency goes above and beyond by offering advice and recommendations on industry professionals, such as conveyancing partners, who can assist with the other aspects of your property sale.
Preparing Your Property For Sale: We provide guidance on any repairs or improvements suggested by the Home Report and even offer services for minor or major alterations, interior design, or home styling to enhance your property's marketability.
Professional Viewings: We can provide coaching on effective selling techniques if you prefer to host your own viewings. However, if you would rather have a professional handle property viewings, Cairn's team can accommodate your schedule, including weekends and evenings, to attract potential buyers at their convenience.
Expert Negotiations: Cairn's experienced agents skilfully present your property to buyers, highlighting its best features and providing in-depth knowledge about the property and surrounding area whilst negotiating the best price. We promptly update you with feedback from potential buyers and advise on any offers received, ensuring you stay informed throughout the process.
Choose Cairn for successful property sales
The secrets of successful property sales in Edinburgh start with choosing the right estate agent. Cairn Estate Agency, with its commitment to honest valuations, comprehensive marketing plans, effective communication, and expert negotiation, is a top choice among Edinburgh estate agents. By engaging Cairn's services, you gain access to a team of trusted professionals who will guide you through the intricacies of the property market, ensuring your property sale is a success.
Contact Cairn Estate Agency today to arrange your free valuation and experience the difference their personalised and comprehensive approach can make in achieving your property goals.