Edinburgh Students HMO Checklist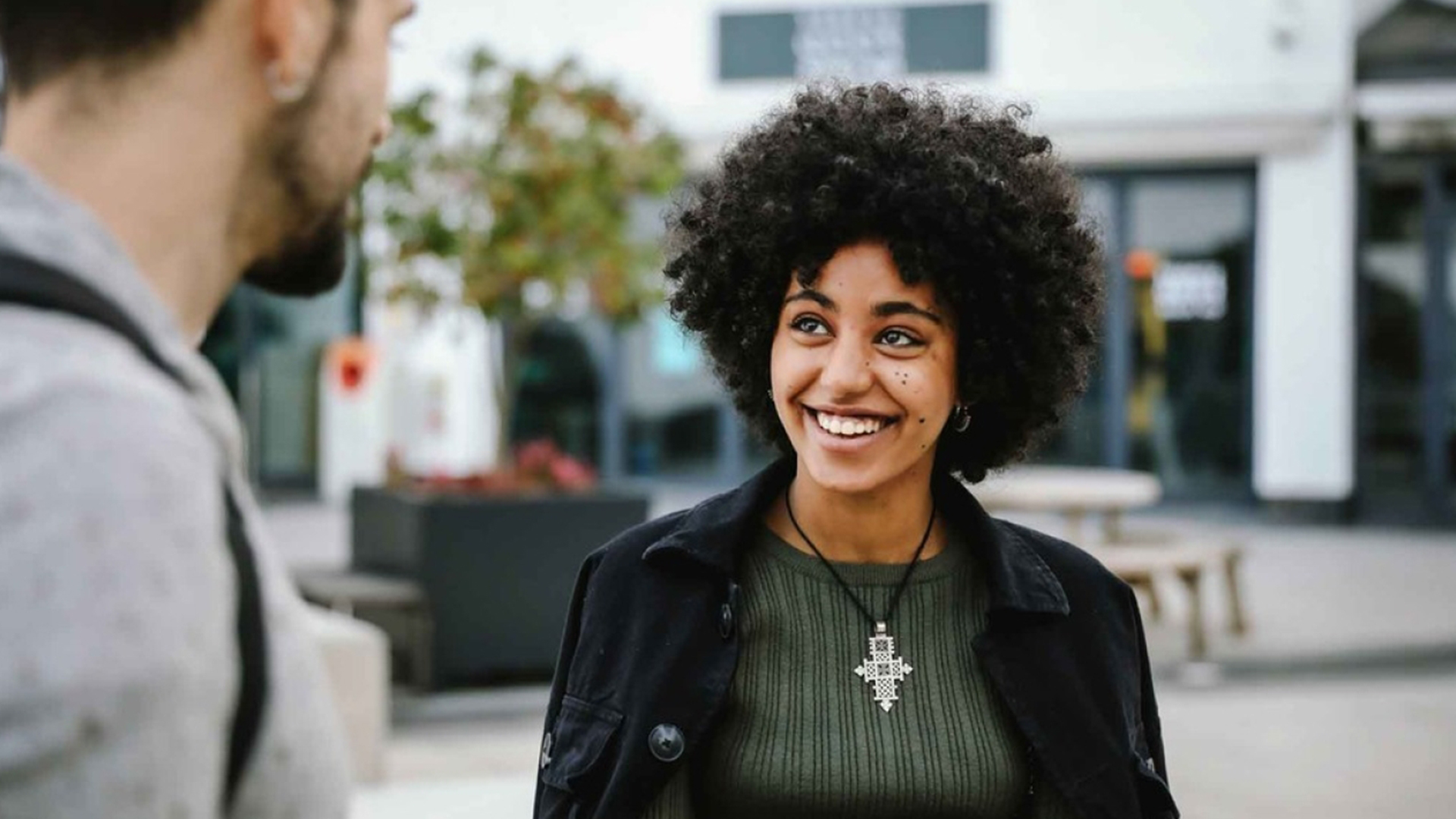 Edinburgh Students HMO Checklist 
For students studying in Edinburgh, an HMO is a popular choice of accommodation. More affordable than many other property types (and often more sociable), they come with many advantages. 
If you're thinking of letting a room in an HMO in the capital, read our checklist to help you find the right property to meet your needs. 
Our Edinburgh Students HMO Checklist:
First thing's first:
Find an HMO letting agency.

When looking for an Edinburgh students HMO, it's a good idea to use an HMO letting agency. These agencies will work with licenced HMOs in the city, allowing them to help you find quality accommodation that's right for you. It's best to use an agent that has professional body membership such as The Property Ombudsman and the Scottish Association of Landlords. 
Next, check the documentation:
Check the landlord has a valid HMO licence.

Before agreeing to move into an HMO, it's important to check if the landlord has an HMO licence. You can do this by contacting the local housing department. They'll have an up to date list of all the licenced HMOs in Edinburgh. 

Ask to see gas and electrical safety certificates.

As well as making sure an HMO property is licenced, you should ask to see up to date gas and electrical safety certificates. Electrics should be checked every five years, while gas safety checks need to be carried out annually.
Carefully assess the Edinburgh students HMO:
Check proper fire safety measures are in place.

We also recommend checking that proper fire safety measures are in place in an HMO. It's a landlord's responsibility to ensure that the property has working smoke alarms, carbon monoxide detectors and fire extinguishers installed on each level of the building. 

Make sure the property is in good condition.

When you view an HMO, take a good look at the state of the property. Make sure all areas are clean and in good condition. It's the landlord's responsibility to ensure that repairs are carried out to communal areas, including ensuring that electrical wiring, water and gas pipes, baths and toilets, radiators and water heaters are all working as they should. The structure and exterior of the property, including the walls, gutters and window frames should also be in a good state of repair.
Get answers to your questions:
Find out who you'll be living with.

When viewing an Edinburgh students HMO, it's a good idea to find out who you'll be living with. Since HMOs are shared houses where tenants tend to eat and socialise together, it's important to ensure that you're comfortable around them. You don't want a mismatch of personalities. This is even more important if you are signing a joint tenancy with the other people living there as you will be responsible for any rent payments they miss.

Ask questions.

When viewing a student HMO in Edinburgh, don't be afraid to ask questions to find out if it's the right property for you. Make a list of things to ask before you go so that you don't forget anything. Suggestions include "What broadband do you have and who pays for it?", "Does a cleaner attend the property?", "Is there parking?", "Is there any shared storage?", and "Where will my deposit be protected?". 
Read more: HMO Letting Edinburgh: Everything Students Need to Know 
Living in an Edinburgh students HMO can be a great idea if you're seeking affordable, sociable accommodation while studying in the city. Contact us today to find a licenced HMO that meets your needs and budget.
https://cairnestateagency.com/wp-content/uploads/2022/04/Edinburgh-student-HMO-checklist-600.jpeg
600
600
craig.8ball
/wp-content/themes/enfold-child/assets/mainlogo.svg
craig.8ball
2022-04-15 11:23:36
2022-04-15 11:23:36
Edinburgh Students HMO Checklist