The latest property news & information from a trusted source.
Explore our property blogs, select a category from below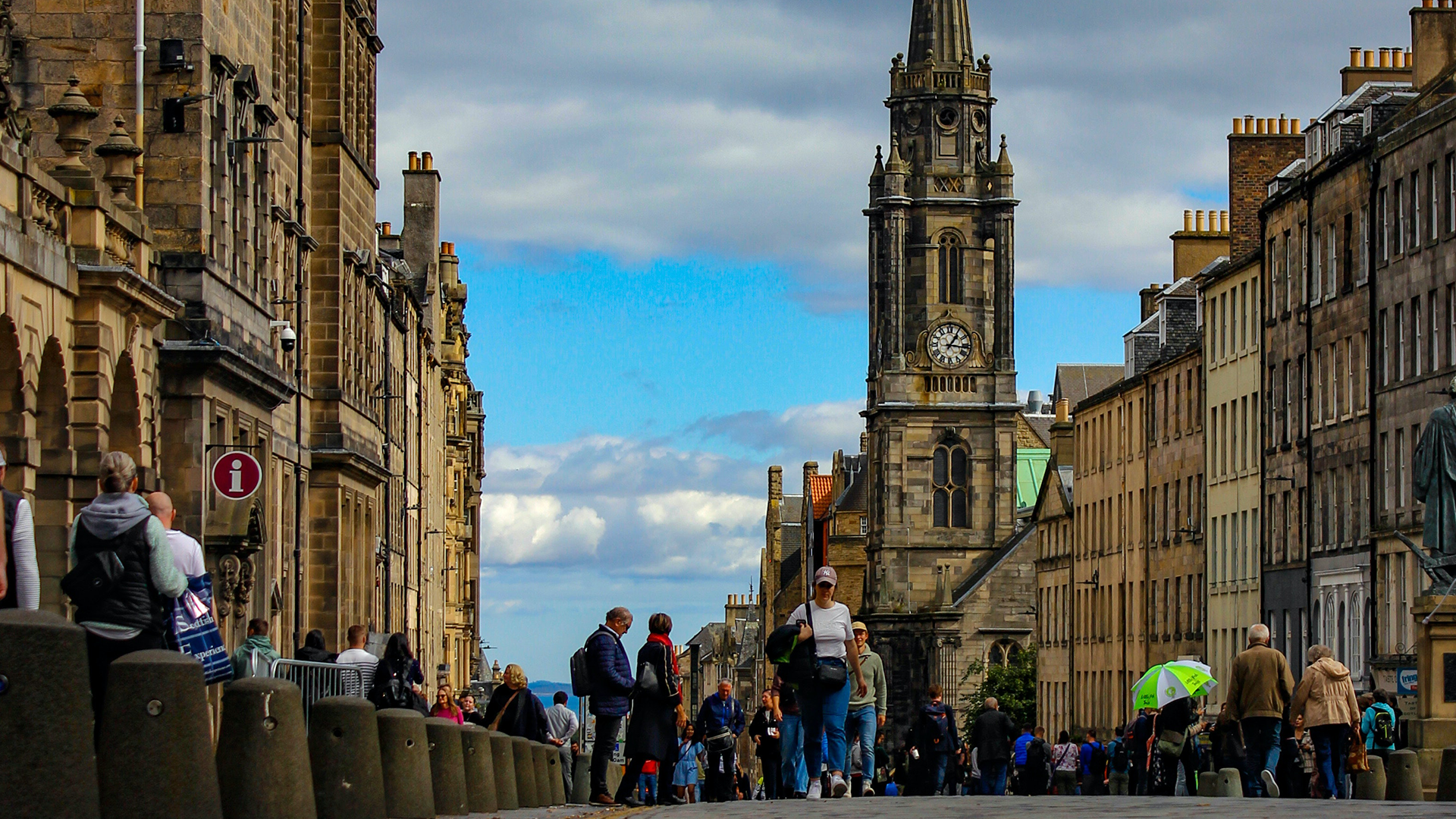 Edinburgh Townhouses – Selling with Cairn
Nestled amidst the architectural splendour of Scotland's capital, Edinburgh Townhouses stand as iconic symbols of tradition fused with modern urban luxury. If you're considering parting ways with such a magnificent piece of property, selling it demands a touch of finesse, expertise, and a keen understanding of the Edinburgh market. Enter Cairn Estate Agency, your seasoned companion in this journey.
Understanding Your Edinburgh Townhouse's Value
As the first step in this strategic journey, Cairn's property agents provide an honest, realistic valuation rooted in a keen understanding of market data and a wealth of industry experience. Selling an Edinburgh Townhouse isn't just about bricks and mortar; it's about positioning your property in a narrative where potential buyers see it as a future home.
Bespoke Marketing with a Personal Touch
From a prominently displayed "FOR SALE" sign to the meticulous crafting of brochures complete with professional photography, Cairn's holistic approach to marketing is both comprehensive and customised. The story of your townhouse isn't just told; it's presented in its finest light, emphasising key features and unique selling points.
In today's digital age, online visibility is paramount. Cairn ensures your property is showcased on leading online portals, including Rightmove & Zoopla. With its own dedicated space on Cairn's website, complete with a downloadable brochure, your townhouse will tap into an expansive digital audience. Leveraging the power of social media, Cairn further amplifies the reach, ensuring a diverse set of potential buyers are engaged.
Bridging Communication Gaps
It's not just about presenting a property; it's about understanding buyer needs, answering queries, and being the bridge between you and potential buyers. Cairn's commitment to consistent communication ensures every potential buyer leaves with a clear understanding of your property's value proposition. And for you, as the seller, it means being in the loop at every stage, from viewing feedback to final offers.
Home Reports, Legalities, and Beyond
Journeying beyond traditional estate agency roles, Cairn provides a holistic suite of services to ensure the sale process is seamless. Whether it's addressing potential repair works highlighted by the Home Report, introducing you to fixed-fee conveyancing partners, or advising on property enhancement for better marketability, Cairn covers it all.
Guided Viewings & Strategic Negotiation
Whether you choose to host viewings or entrust Cairn with the responsibility, the focus is always on presenting your Edinburgh Townhouse in the best possible manner. Cairn agents, with their deep knowledge of the property and surrounding area, are adept at not just showcasing but also emphasising the intrinsic value of your property. And when it comes to negotiation, Cairn's experience ensures you get the best price in the market.
In conclusion, selling an Edinburgh Townhouse requires expertise, understanding, and a strategic approach, and Cairn Estate Agency offers just that. As you consider making that crucial decision, remember, it's not just about selling a property; it's about crafting a new chapter in its storied legacy. Get in touch with one of our local, Edinburgh Property Experts.