The latest property news & information from a trusted source.
Explore our property blogs, select a category from below
HMO Letting Glasgow West End: Advice for Students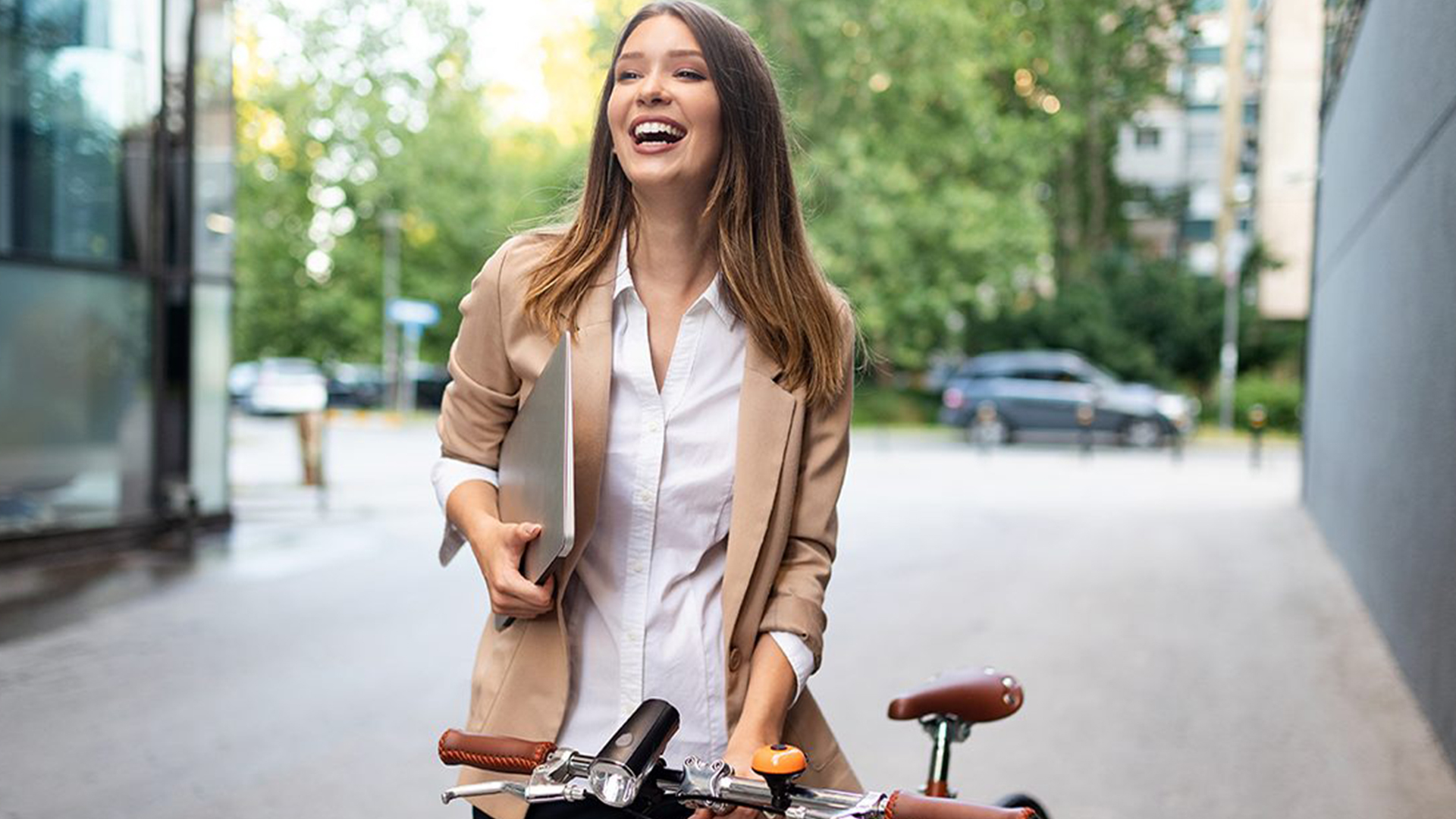 HMO Letting Glasgow West End: Advice for Students
HMO letting Glasgow opens up a variety of options for students studying in and around the West End. Here we share our top tips. 
Glasgow's West End is a lively area popular with students at the city's many colleges and universities. With beautiful Victorian architecture, a variety of shops, bustling nightlife, and lush green parks, it's a highly sought after place to live in the city. 
Many students are attracted to HMOs since they provide affordable – and arguably more sociable – accommodation. If you're considering renting an HMO in Glasgow, read on to find out everything you need to know.
Are There Many HMOs in Glasgow's West End?
Since Glasgow's West End is where Glasgow Uni's Gilmorehill Campus is located and where you'll find the grand main building and many key teaching and research facilities, it's no surprise that the area is awash with students. 
In fact, in Hillhead, at the beating heart of the West End, 40% of the population is aged between 16-29. There's a vast range of student accommodation here, with rooms in HMOs often available for rent during and outside of term time. 
Licensed HMOs provide safe and affordable accommodation for student tenants.
What Should I Consider When Viewing an HMO?
When considering HMO letting Glasgow, we recommend using an HMO letting agency. Look for an agency with professional body membership such as The Property Ombudsman and the Scottish Association of Landlords. These agents will have licenced HMOs on their books and can help you find safe and certified accommodation to suit your needs. 
You can check if a landlord has a valid HMO licence by contacting the local housing department. They will have a list of all licenced HMOs. As well as ensuring that an HMO is licenced, you're also within your rights to ask to see a gas safety certificate and electrical safety certificate. 
When viewing an HMO, check that it has working smoke alarms, carbon monoxide detectors, and fire extinguishers on each level of the property. A good HMO letting agency should provide fire and safety training for new tenants. 
Also, don't be afraid to ask questions during a viewing. Suggestions include: 
"What broadband do you have, and who pays for it?"

"Is there any shared storage?"

"Does a cleaner attend the property?"

"Is there parking?"

"Is the furniture included?"

"How do we report a repair?"

"Will my deposit be protected?" 
Asking as many questions as possible will help you decide if this is the right accommodation for you.
Find Out Who You'll Be Living With
Students HMOs tend to be shared houses, where tenants eat and socialise together. Therefore, it's a good idea to find out who you'll be living with (if you don't already know). This is especially important if you'll be signing a joint tenancy with others living there since you'll be responsible for any rent payments they miss.
Ask a few questions to learn what kind of people live in the house. Asking what they do at weekends can help you establish if it's a quiet, studious environment or filled with partygoers. Above all, it's important to trust your instincts when meeting other tenants in an HMO. If you feel uncomfortable around them for whatever reason, it's probably best not to take the room.
HMO Letting Glasgow: Talk to the Specialists 
HMOs can be ideal for students seeking reasonably priced, friendly accommodation. The West End is a vibrant student community offering a wealth of high-quality shared housing. 
Contact us today to find an HMO in this thriving part of the city.