The latest property news & information from a trusted source.
Explore our property blogs, select a category from below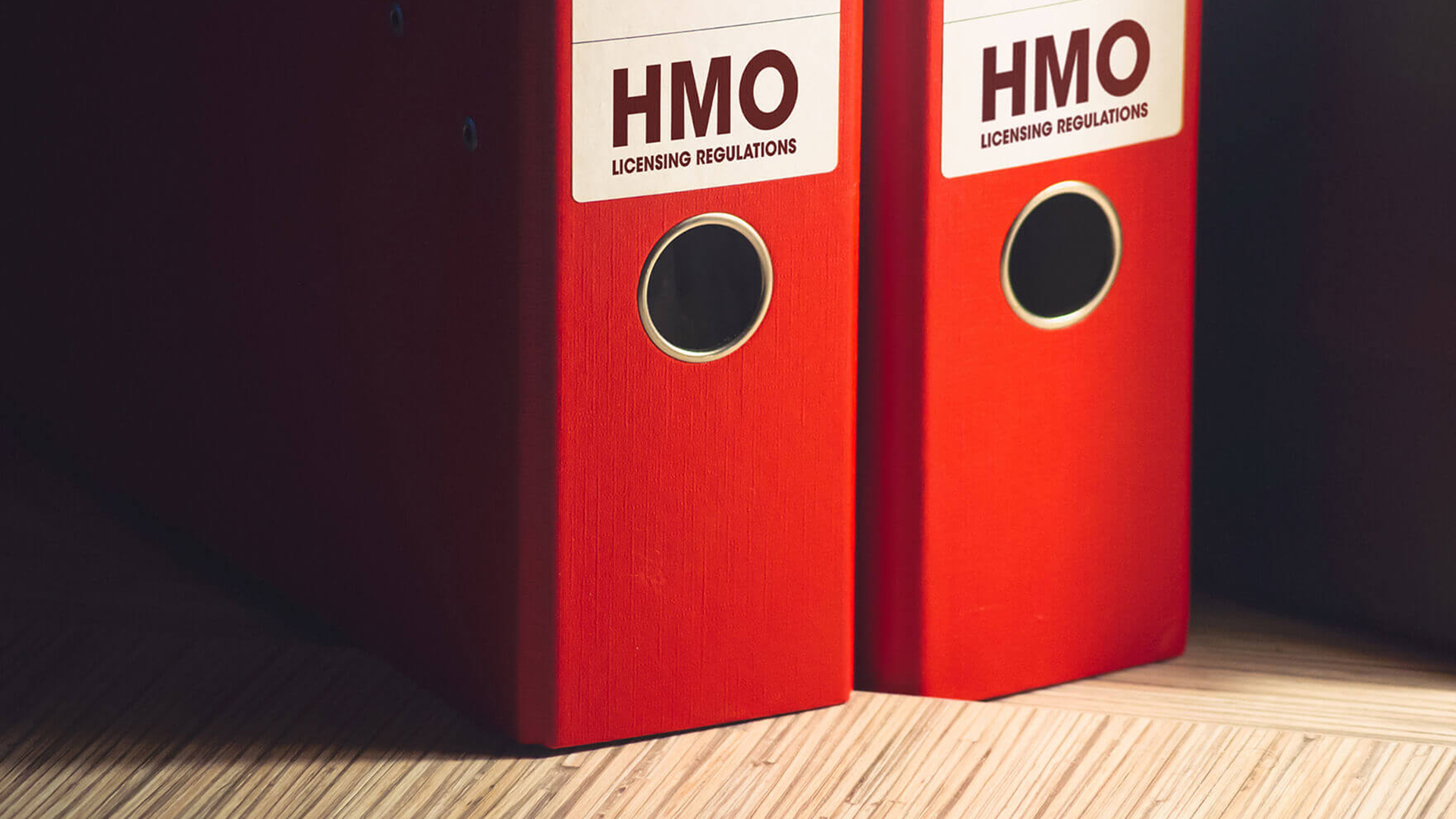 7 HMO Licencing Questions Landlords Need to Ask
Interested in renting out an HMO property? Ask these HMO licencing questions first!
HMOs can be fantastic investments, sometimes offering rental yields up to three times higher than traditional buy-to-let properties. 
However, despite their appeal to landlords, they come with challenges, not least an array of constantly changing legal requirements, costs, and deadlines. 
Keep reading to discover the 7 HMO licencing questions landlords need to ask.
HMO Licencing FAQs:
1. How long does the HMO licence take to come through? 
One of the most common questions asked by HMO landlords is how long the licence takes to come through. Although you may be in a rush to find tenants and start generating rental income right away, you could need to wait up to 12 months for the licence to be granted. 
2. How much does an HMO licence cost?
Your first HMO licence will cost £1906, with further applications costing £953. If you run more than one HMO, you will require a separate licence for each home. If your HMO licence application is turned down, the local authority will refund the fee.
3. How long does an HMO licence last?
An HMO licence usually lasts for 3 years. You need to renew it before it runs out. Remember that renewing it could take some time, so it's important to apply in advance of its expiration. There are penalties for running an unlicensed HMO, and landlords who fail to apply for a licence in time could face steep fines. 
4. How do I make my HMO compliant with regulations?
Many landlords are concerned about ensuring their HMOs are compliant with the latest regulations. There are rules surrounding HMO licencing, minimum room size, gas and fire safety, furniture and furnishings, and more. You can read about HMO landlord responsibilities here.
The good news is that when you hire a reputable letting agency that specialises in HMOs, they can undertake a full survey of your property and arrange for any necessary work to be carried out. 
5. How many tenants can my HMO have?
The number of tenants you can place in your HMO can vary, making it somewhat confusing for landlords. If the property is licenced, then the licence will determine this. 
Generally, a property is considered an HMO if it's shared by three or more people who are members of more than two 'families'. If the property is unlicensed, you can only put two unrelated people in the property unless the owner is also living there too. 
6. What do I need to put in the bedrooms?
Landlords are required to furnish bedrooms within an HMO with a minimum of a bed, mattress, wardrobe, a chest of drawers, and curtains. There are specific dimensions for these that need to be adhered to. 
Keep in mind that the furniture you provide must also meet the fire resistance requirements stated in the Furniture and Furnishings (Fire) (Safety) Regulations 1988.
7. Do I need to provide crockery and cutlery as part of the HMO licencing?
Since many tenants prefer to use their own crockery and cutlery, you may want to avoid adding these when kitting out the kitchen in your HMO. More often than not, it's an unnecessary cost and a headache when it comes to providing an inventory to new tenants.
Do You Have More HMO Licencing Questions? Cairn's Got the Answers
For further advice on HMO licencing, simply get in touch. We've helped many landlords begin profitable HMO businesses in Scotland. We're here to provide expert advice and guidance.