The latest property news & information from a trusted source.
Explore our property blogs, select a category from below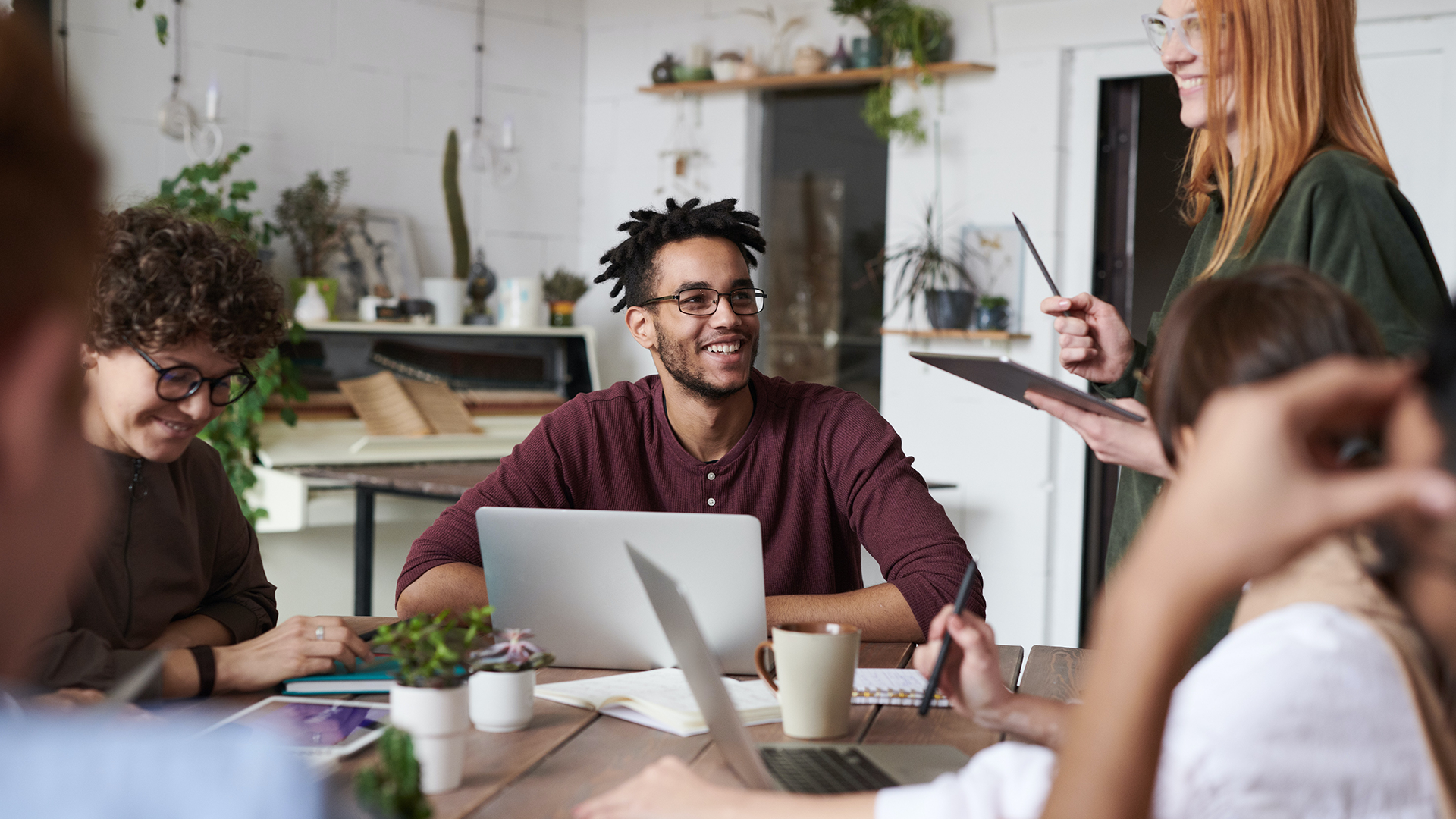 HMO Planning with Cairn
House in Multiple Occupation (HMO) regulations are stringent, and for a good reason. They ensure that properties are safe, habitable, and managed correctly, especially when rented out to multiple, unrelated tenants. Navigating this terrain can be challenging, particularly given the intricate legalities around HMO. However, with Cairn, a trusted authority on HMO in Edinburgh, Glasgow, and Central Scotland, you're in capable hands. Here's why.
Licensing Expertise:
To rent to three or more unrelated individuals, a landlord must obtain an HMO licence. This process involves an intricate application procedure, including property inspections and compliance with safety regulations. With Cairn's comprehensive service, landlords can ensure that they achieve a full three-year licence, renewed timely, and maintain a stellar property history, critical for successful inspections.
Safety First – The HMO Certificate:
Safety is paramount in any HMO property. Cairn ensures landlords have the necessary certifications – from the Energy Performance Certificate to the Landlord Gas Safety Certificate and Fire Risk Assessment. Not only does Cairn aid in obtaining these documents, but they also provide vital training for tenants on safety equipment, ensuring compliance with both HMO and Fire Scotland requirements.
Seamless Tenant Transition:
From vetting potential tenants to ensuring they have a comprehensive understanding of living in an HMO property, Cairn manages it all. This involves industry-standard checks, gathering references, and detailed tenant training sessions covering everything from fire safety to using appliances and maintaining HMO safety requirements.
Continuous Oversight:
Cairn's dedication doesn't stop post move-in. Throughout the tenancy, they conduct quarterly inspections to ensure the property remains in optimal condition. Furthermore, Cairn revisits fire safety training, ensuring tenants are always updated on safety measures and any new legislation.
Quality Maintenance:
Given the nature of HMO properties, wear and tear can be more prominent. Cairn boasts a reliable and efficient in-house maintenance team, ensuring swift and affordable repairs, keeping properties in their prime.
HMO Letting Management:
HMO properties, particularly student accommodations, often yield higher returns. However, they are also subject to stricter controls. Cairn's deep-rooted expertise ensures properties are not just compliant but are also refurbished in a way that maximises both compliance and rental yield.
Comprehensive HMO Development Services:
Beyond letting management, Cairn offers a suite of HMO development services. From assessing properties for HMO compliance to procuring planning permissions and overseeing refurbishments, Cairn's specialists guide landlords at every step.
In Conclusion:
The world of HMOs is complex, but with a seasoned partner like Cairn, navigating becomes a breeze. Whether you're a seasoned landlord or just venturing into the HMO scene, Cairn's comprehensive suite of services ensures you're always ahead of the curve, delivering quality and compliant housing solutions.
If HMO planning is on your horizon, there's no better companion than Cairn. Explore our unparalleled services and make your HMO journey seamless, learn more about our HMO Property Services