The latest property news & information from a trusted source.
Explore our property blogs, select a category from below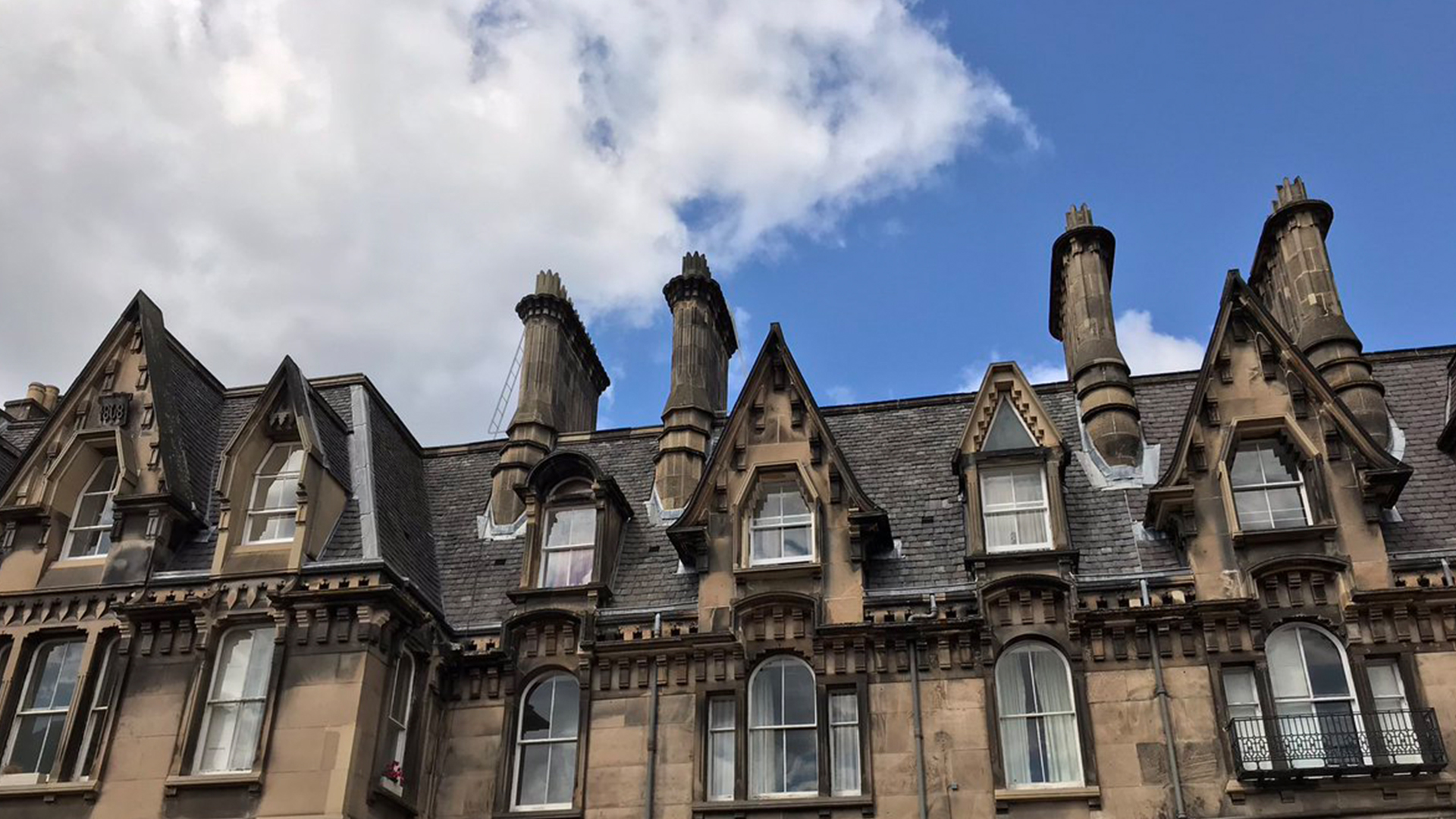 Edinburgh Property Investment: Is It Still Worth It in 2023?
Interested in Edinburgh property investment? Here, we explain why it's still a great idea.
---
Investing in buy-to-let in Edinburgh is a no-brainer. Scotland's cosmopolitan capital boasts stunning properties, a thriving economy, a growing student population, and huge rental demand.
In short, it's the ideal mix for property investors. But why should you spend your money here in 2023? Let's explore the attraction of Edinburgh in a little more detail.
Edinburgh Property Investment — Why Invest in the Capital? 
Edinburgh Fast Facts
Population: 548,000 (2022)

House Price Avg: £338,000 (2022)

Monthly Rent Avg: £1,327 (2022)

Typical Rental Yield: 4% – 6% (the UK average is 4%)
Auld Reekie: A City On the Rise
It might seem odd to describe a city first founded before the 7th century AD as one "on the rise," but in property investment terms, that's Edinburgh in a nutshell. 
The (Second) Best UK City for Property Investment
According to a major study by commercial property advisor Colliers, the Scottish capital came second as the best city for residential property investment in the UK — pipped to the post by Cambridge (London came fourth).
The city's house price growth, high-quality universities, and strong economic performance helped Edinburgh take silver in this particular contest. But there were a variety of other impressive points worth noting where Edinburgh property investment is concerned, including:
1. Historically Low Unemployment Rates
Edinburgh's unemployment has been historically much lower than in most other UK cities, with students and young professionals drawn to the area thanks to higher education and employment opportunities. 
With more people working, demand for rental properties remains high, while rental rates stay competitive. 
2. A Beacon for Major Employers
More and more employers are setting up shop in Edinburgh due to its large population, diverse economy, and highly skilled workforce. A powerhouse of the Scottish economy, key sectors include financial services, software and technology, tourism, and retail. 
3. A Commuter's Dream
Edinburgh City is incredibly well-connected to its surrounding areas, with several major roads, train lines, and other public transport links converging on the capital. 
If your property investment budget doesn't stretch to the city centre, you could still take advantage of Edinburgh's magnetic draw by looking to the outskirts.
4. A Thriving Student Market
Edinburgh is home to 6 universities and 3 colleges. The city attracts students from across Scotland, the UK, and the rest of the world — and these students need to live somewhere!
Consider investing in high-quality HMO student accommodation in Edinburgh to meet the demand from student tenants and earn greater yields than standard buy-to-let properties.
5. A Population That Could Soon Rival Glasgow
Edinburgh's population has been on an upward trend since the 1990s, and it shows no signs of slowing. As of 2022, it sits at a whopping 548,000, and this is projected to grow to over 603,000 by 2035. 
This means it could rival — and even overtake — Glasgow at some point in the near future. And a growing population means a greater demand for housing stock. Worth keeping in mind if you're trying to choose between the two cities!
Read more: Property Investment In Glasgow: Where To Spend Your Money in 2023 
So, Where to Buy? Edinburgh Buy-to-Let Hotspots
We dig a bit deeper into the postcodes and places to buy in Edinburgh in this post: Buy-to-Let in Edinburgh: Where to Look? 
But if you want the headlines, here goes… 
The southwest is an up-and-coming part of the city, with competitively priced properties and fantastic transport links. Check out

EH11

and

Dalry

and

Gorgie

in particular.

EH16

(Liberton and surrounding areas) is consistently popular for buy-to-lets. Situated a mere three miles from the city centre, it's ideal for students and professionals alike.

The neighbouring areas of

Broughton

,

Hillside

, and

Lochend

also offer close proximity to the centre, but without the high costs associated with other parts of the city. Trendy bars, cafes, and restaurants make this a vibrant and sought-after locale.
Ready to invest in Edinburgh? Start your property search here.
Cairn: Edinburgh Property Investment Experts
So, is purchasing a buy-to-let property in Edinburgh worth it in 2023? Absolutely — so long as you know where to look. That's where we come in. Our property investment experts are ready to help you find your next buy-to-let opportunity in the capital. Get in touch to learn more.