The latest property news & information from a trusted source.
Explore our property blogs, select a category from below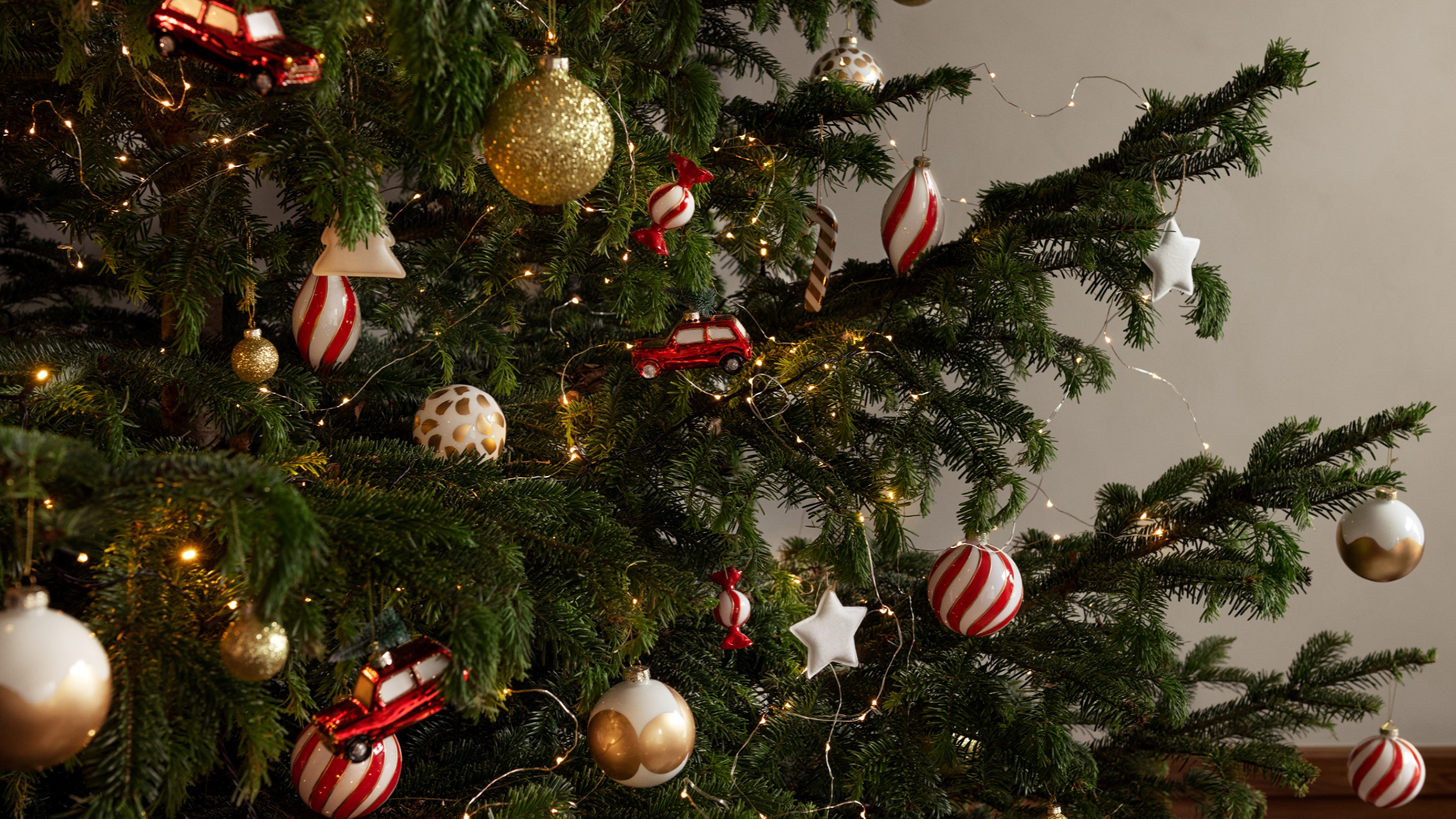 Going Home for Christmas: Everything Tenants Need to Know
The Christmas holidays will soon be upon us, which means you're probably already making plans to go home and eat your body weight in turkey and mince pies. 
However, before you head off to celebrate the festive season with your loved ones, you must ensure your property is safe and secure. 
Not only is Christmas a popular time for burglaries, but household problems are also more common during this season. Issues such as burst pipes and boiler breakdowns can often occur during the winter months as temperatures plummet. 
So, read on to find out the top things tenants need to know before going home for Christmas.
1. Check all windows and doors are locked
Always check (and double-check) that all the windows and doors are shut and securely locked when you leave the house to go home for Christmas. 
If you have a spare key, make sure it's not hidden in a place that's easily accessible. Thieves are accustomed to checking in obvious places such as under doormats and flowerpots. Instead, leave it with a neighbour you trust. 
And if your property has a burglar alarm installed, make sure it's set before you leave for Christmas.
2. Make the house look occupied
Another way to deter burglars from breaking into your home is to make it look occupied. You can do this by leaving a light on or hanging coats up in the porch or hallway. In some houses, you can set the lights to switch on at a specific time with an electronic timer. This can be an easy and affordable way to create the illusion that someone is at home during the festive period. 
Also, avoid broadcasting your plans on social media since this can make criminals aware your property is empty.
3. Carry out essential property maintenance
Drainage issues are common during the winter months. However, fortunately, you can often quickly fix them yourself. Try using a drain unblocker and plunger before calling an emergency plumber to your home at Christmas. 
You should also ensure your radiators are bled and that the boiler pressure is topped up. 
Keep in mind that any emergency callouts not classified as emergencies will be chargeable to you. Callouts over Christmas can be very costly.
4. Find out utility companies phone numbers
We recommend having the phone numbers of your utility companies on hand in case of emergency.
5. Check smoke alarms are working
It's essential to think about fire safety when leaving your property to go home for Christmas. Check the smoke alarms on all levels to ensure these are working (replacing batteries, if necessary). You should also ensure there are no fire hazards while you're away, such as Christmas tree lights left on or overloaded electrical sockets.
Have a safe and happy Christmas from all of us at Cairn!
Going home for the holidays lets you spend quality time with friends and family — and take a well-earned break from your work or studies. 
However, if you plan on vacating your property for longer than two weeks, please make sure you let us know. Contact us here. 
We hope you have a wonderful Christmas and a Happy New Year!