The latest property news & information from a trusted source.
Explore our property blogs, select a category from below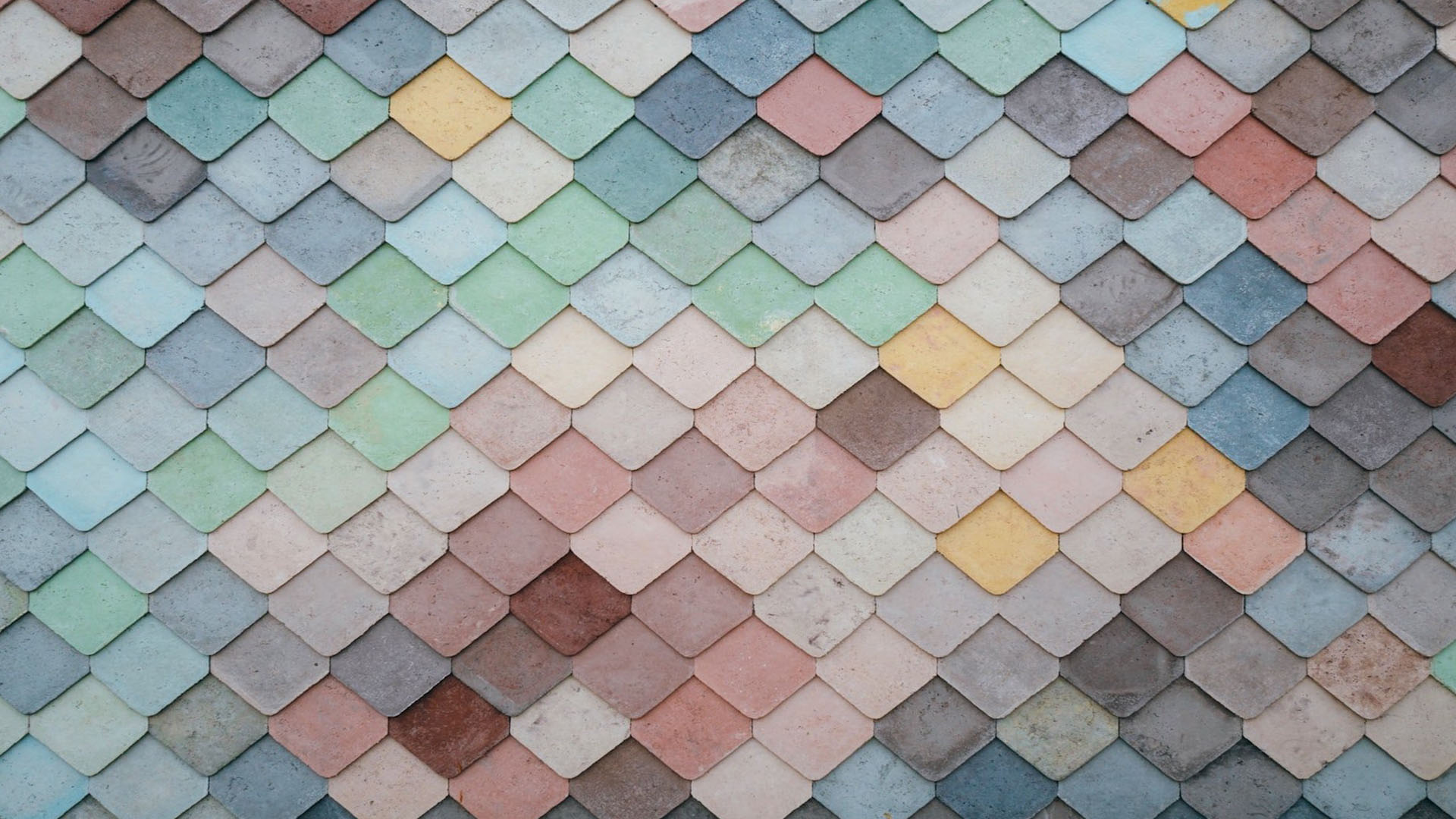 How to Find New Property Development Opportunities
Identifying property development opportunities can be challenging, whether you're an experienced investor or you're new to the game. 
To succeed, you'll need to learn how to recognise those hidden gems in the property market. This could involve snapping up a rundown house ready for major refurbishment or finding a flat in an area that will soon be regenerated. The trick is to spot those qualities that will ensure a property sells for more than you paid for it. 
Read on for our top tips.
Cairn's Top Tips for Spotting Property Development Opportunities
1. Find public land for sale
Finding public land for sale can be a good option for developing property. When land is put up for sale, it's advertised in the public domain, with the government and local councils not legally allowed to sell sites off-market. Transparency is required throughout the sales process. To find out about land for sale, check out your local council's website.  
2. Visit property auctions
Property auctions can be good places to find development opportunities. Since you're likely to face less competition than when buying in the traditional way, you may be able to secure property at a discount. You can save a lot of money when buying at a property auction — however, there are a few things to be wary of. 
One of these is to always visit the site before committing to a sale. If you don't, you could find that there are issues that could prevent you from maximising your investment potential. 
Most importantly, you'll need to be sure of your decision before you bid. Once the gavel falls, the deal is finalised, with no requirement to exchange contracts. 
3. Identify regeneration hotspots 
When looking for property development opportunities, it's a good idea to keep tabs on those areas which are set to undergo regeneration works. Investors should always be on the lookout for regeneration hotspots since they signify future growth and demand. Urban regeneration usually leads to better amenities that attract new residents. Identifying homes in areas that are undergoing development often allows you to make a significant profit once local property prices have increased.
Read more: Edinburgh Property Investment: Is It Worth It?
4. Work with an estate agent to find property development opportunities 
Of course, one of the best ways to find development opportunities is to work with an estate agent who is experienced in property development. This can save you a lot of time while also gaining expert insight into the local property market.
Maintaining and developing a solid relationship with an estate agent puts you in a good place to hear all about great property development opportunities before they become public knowledge. Working with an estate agent is particularly advisable if you're looking to make your first property investment. 
Read more: Buy-to-Let Glasgow Hotspots
For expert advice in identifying property development opportunities, get in touch today. Our team are highly experienced in assisting property developers in Scotland, making us best placed to help you find the right opportunities to maximise your returns.