The latest property news & information from a trusted source.
Explore our property blogs, select a category from below
Tips for Selling Your Home in January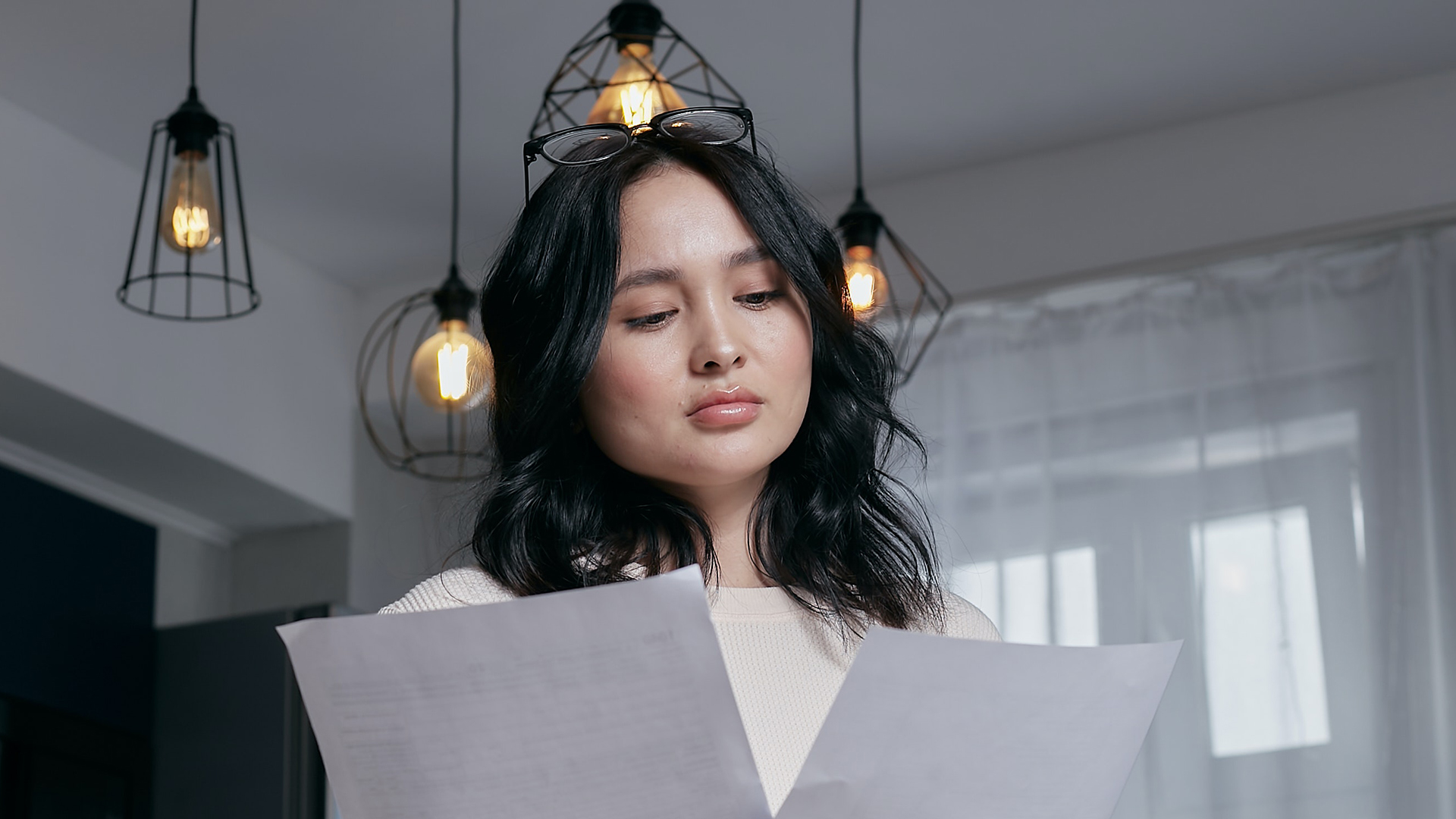 New Year, New View: Why January Is the Best Time to Sell Your Home
Does "moving home" rank high on your New Year's resolutions?
Don't wait until spring has sprung to get your home on the market. January can be a great time to sell, and here we explain why.
3 Reasons Why Selling in January Makes Sense
1. Demand outstrips supply
For many people, springtime is the time to put their homes up for sale. The weather is getting better, there are more buyers around, and the property market kicks into gear.
But just because winter isn't peak property hunting season doesn't mean there aren't buyers searching in January. There's still demand for new homes, and while it's not as great as in the spring (or autumn), you could steal a march on other sellers by making your property available sooner.
2. Serious buyers only
Continuing on from the first point, the buyers searching in January won't be kicking tyres. In other words, they're not coming for a nose around your home with zero intention of making an offer. When viewers are braving the winter weather to look at your property, you can almost guarantee they'll be serious about buying sooner rather than later.
3. Moving companies have better availability
If one of those serious buyers makes you an offer, and you accept it, everything can move relatively quickly during the winter months — including the move itself.
As you're outside the peak season, removal companies should have better availability, and some might even be cheaper. Plus, other important aspects of moving house (such as surveys and conveyancing) can often be done faster as there's less demand at this time of year.
Our Top Tips for Selling Your Home in January
Make your home cosy for viewings
It's Scotland. In January. It's cold outside. Make sure your home is warm and inviting when a potential buyer drops by.
Add cosy touches, like throws, cushions, and rugs, to your rooms, light some scented candles, and keep the temperature at an appropriate level.
Essentially, you want viewers to feel like your home is an escape from the bitter winter weather. If you can do that, you might just help them picture themselves living there!
Tidy up your garden/entrance
Gardens in January won't be in full bloom, but it's vital that you don't neglect yours if you have one. Sweep up dead leaves, scrub the patio, and arrange your garden furniture to give any prospective buyers an idea of your outdoor space's potential when summer (finally) rolls around.
And if you don't have a garden, make sure the entrance to your property is free of any winter debris, like mud or leaves, and that the path is de-iced ahead of time.
Let Cairn take the lead
Finally, work with an experienced local estate agent, like Cairn. We can take the lead when it comes to staging and marketing your property, and we can also handle viewings on your behalf.
And once the bids start rolling in, we can advise on negotiations to help you land the very best deal for your home.
Ready to get your home on the market in January? Cairn can help! Contact us today to arrange a free property valuation.