The latest property news & information from a trusted source.
Explore our property blogs, select a category from below
Picking a Trusted Letting & Estate Agent: 5 Questions You Need to Ask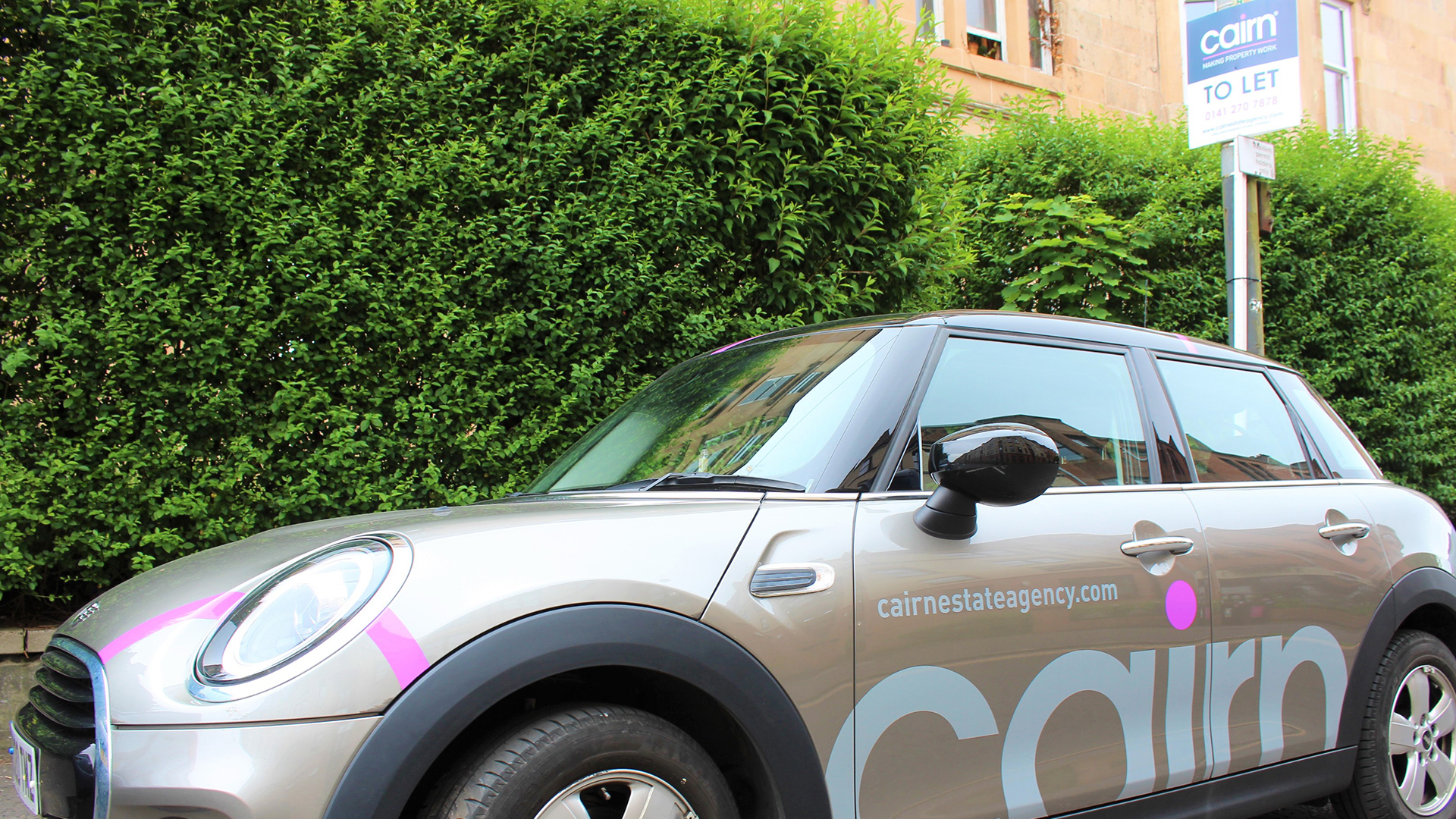 Picking a Trusted Letting & Estate Agent: 5 Questions You Need to Ask
Picking a trusted letting & estate agent can be harder than you think. For starters, the "letting" and "estate" agent parts are two distinct specialities. Some companies offer one or the other, some offer both. It all depends on what you're looking for. 
A letting agent will help you

rent out

and

manage

your

rental properties

;

An estate agent will help you

market

and

sell

your

home/property

.
Still, there are some overlapping qualities you should consider when searching for a letting agent or an estate agent. In this article, we share 5 questions you need to ask before you pick a property agent.   
Picking a Trusted Letting & Estate Agent? Start Here
1. Do They Match Your Requirements?
Not all letting & estate agents are created equal. Some are niche or boutique in their approach, dealing only with specific clients or property types. Others offer a variety of services covering multiple bases. 
So, before you start your search, you'll need to get a handle on what you require:
Letting agents:

Do you need a letting agent to find tenants (and you'll manage the rest – i.e. "Let Only")? Do you want them to take care of rent collection while you look after the day-to-day property management? Or do you want a

full management service

?  

Estate agents:

Are you happy to conduct viewings with prospective buyers (which is often the case with online estate agents)? Or would you rather the estate agent

take care of everything on your behalf

? 
2. Do They Know the Area/Local Market?
Whether you're looking to sell your property or simply rent it out, working with an agent who keeps their finger on the pulse of the local market is vital. That way, you know you'll have a steady stream of suitable buyers/tenants ready to view once your property goes on the market.
Read more: How to Find the Best West End Estate Agents
3. Do They Have a Web Presence?
Having a local presence is only part of the puzzle. Buyers/tenants are searching from all over, and having your property front and centre online is crucial. Your prospective estate & letting agency should have a website, social media accounts, and share to the most popular property portals as part of their marketing efforts.  
4. Do They Deal with the Legal Stuff?
There's more to being a property agent than finding tenants or buyers. Once a lease has been signed or a sale agreed, there are legal requirements to fulfil. 
Buy-to-let landlords, for example, are responsible for the safety and wellbeing of their tenants, carrying out regular gas, electrical and fire safety checks. If you're handing over day-to-day management of your rental property to a letting agent, you need to know they'll help you meet those ongoing responsibilities.
Meanwhile, estate agents should be able to offer guidance and recommendations when it comes to the conveyancing part of a property sale (the legal transfer of the property from the seller to the buyer). For example, here at Cairn, we can give you an introduction to our fixed fee conveyancing partners.
5. Do They Have a Strong Track Record?
Finally, you'll want to know if the letting & estate agent you're choosing has testimonials from people in a similar position to your own. That way, you can feel confident you're working with a company that understands your situation and can help you achieve the results you want. 
Whether You're Renting or Selling, Work with Cairn
We mentioned at the start that picking a trusted letting & estate agent can be hard, but it doesn't have to be. When you work with Cairn, you tap into decades of letting and estate agent experience across Glasgow, Edinburgh, and Scotland as a whole.